3 Easy Steps to get your Publication in the App Store with your own Branded App
1. Provide us with an app icon, splash screen and publication name and details.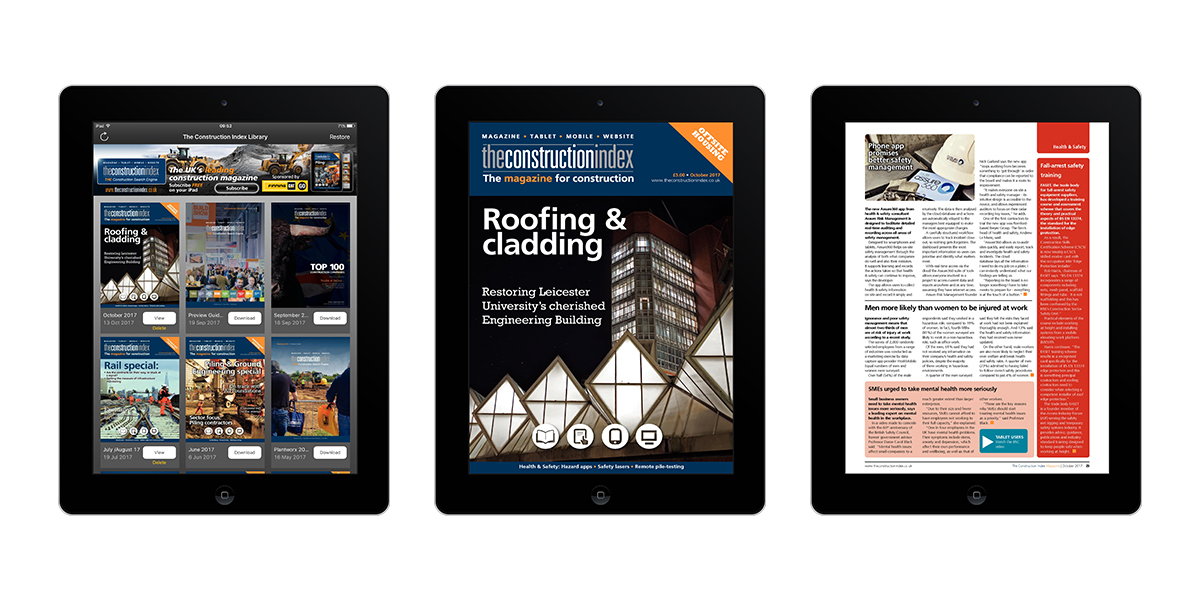 2. We create and brand your app for iOS and Android and submit to the app stores.
3. Upload your PDF to our online platform and add any required interactivity and then publish to app and send push notification.
We can have your publication in the App Stores in at little as 7 days!
Interactivity
Video, Image hotspots and Hyperlinks
Reach
Instant global audience
Revenue
New revenue stream
App Store Visibility
iOS and Android
Push Notifications
Communicate with your users
Easy Accessibility
One tap on users device to open app
Analytics
Find out more about your demographic
The price chart below shows our different options. If you have a custom requirement then please contact us and we will be happy to provide a bespoke solution for you.
Tablish Essential
Ideal for Bi-Monthly and Quarterly Publications
6 Issues per annum
Tablish Editor Access
Branded iOS App
Branded Android App
Unlimited downloads
Interactive content
In App Support Button
Push Notifications
Tablish Professional
Ideal for Monthly Publications
12 Issues per annum
Tablish Editor Access
Branded iOS App
Branded Android App
Unlimited downloads
Interactive content
In App Support Button
Push Notifications
Tablish Enterprise
Ideal for Multiple Publications (Publishers)
Unlimited Issues per annum
Tablish Editor Access
Branded iOS App
Branded Android App
Unlimited downloads
Interactive content
In App Support Button
Push Notifications